Asia Pacific Initiative (API) is a program brand of the International House of Japan (I-House) that succeeded the private and independent think tank of the same name under upon the two organizations' merger in July 2022.
Based on I-House's mission to "contribute to building a free, open, and sustainable future through intellectual dialogue, policy research, and cultural exchange with a diverse world," API will focus on its work in the areas of 1) international relations, regional studies, and geopolitics and 2) social systems, governance, and innovation.
Message from API Founder, Funabashi Yoichi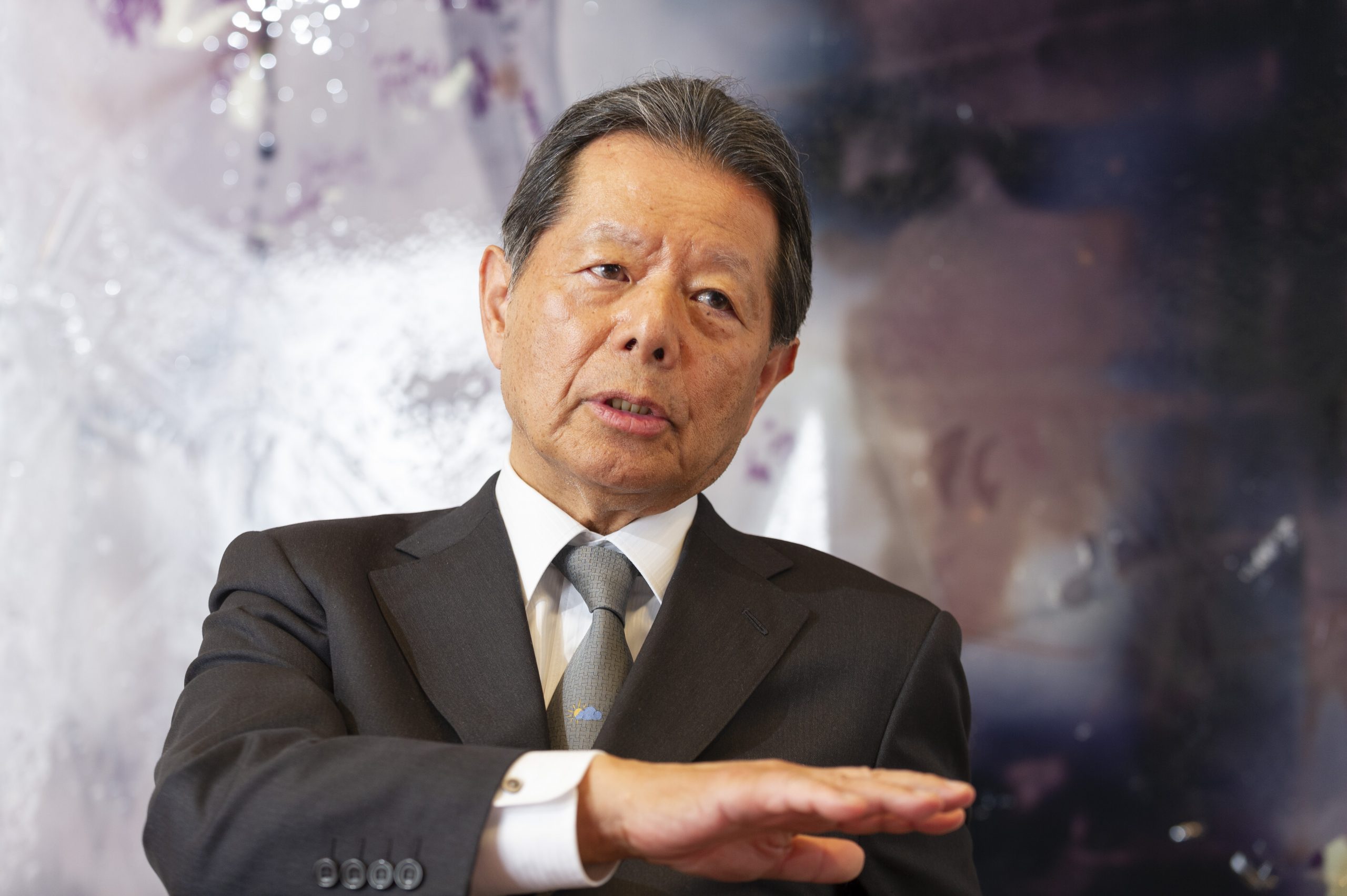 Photo Credit: Seiichi Otsuka
Originally, we founded RJIF in September 2011, shortly after the Great East Japan Earthquake and nuclear accident, and began our work under the concept of "rebuilding Japan." Asia Pacific Initiative (API) was established in July 2017 by expanding and reconstructing the Rebuild Japan Initiative Foundation (RJIF) in order to broaden our perspectives to the Asia-Pacific, and promote a free and open international order in the region.
Building upon 10-years of research and policy recommendation work, we merged, in July 2022, with the International House of Japan (I-House) in order to further expand the scale of our activities, increase our global impact, and become a base for intellectual exchange as representatives of not only Japan but the Asia-Pacific Region more broadly.
In the midst of the US-China conflict and the challenges of geopolitics / geoeconomics, we must foster a free, open and sustainable international order together in the world and the Asia-Pacific to maintain peace, prosperity and stability. Japanese ideas and participation are required more than ever. We will aim to create a global think tank together with a base of knowledge and culture that represents Asia.
Nothing can start without personal initiative. But nothing will last long without an institution. It is the beginning of the challenge of building a new institutional mountain range.
FUNABASHI Yoichi
Founder, Asia Pacific Initiative
Chairman, Global Council, The International House of Japan, Inc.,
Our History
September 2011: Rebuild Japan Initiative Foundation (RJIF) is established
July 2017: RJIF is reconstituted to form Asia Pacific Initiative (API)
July 2022: API merges with The International House of Japan (I-House)
API and International House of Japan Merger Press Release
Merger of The International House of Japan and Asia Pacific Initiative (Press Release, February 28, 2022)