Established in July 2017, Asia Pacific Initiative (API) is a private and independent think tank and forum that aims to uphold and strengthen the liberal international order in the Asia-Pacific in order to maintain peace and prosperity in the region. Our goals are to form an intellectual community in the region; to promote joint research and the development of networks in the Asia-Pacific; to create platforms for formulating, disseminating and exchanging ideas and proposals; and to identify, support and collaborate with next generation leaders.
Mission Statement
•Liberalism – We will aim to realize a liberal and open society and world where individual initiatives are valued
•Innovation – We will advance society through innovation
•Policy Entrepreneurship – We will foster policy entrepreneurship that will set agendas and pursue innovative public policy
Message from Chairman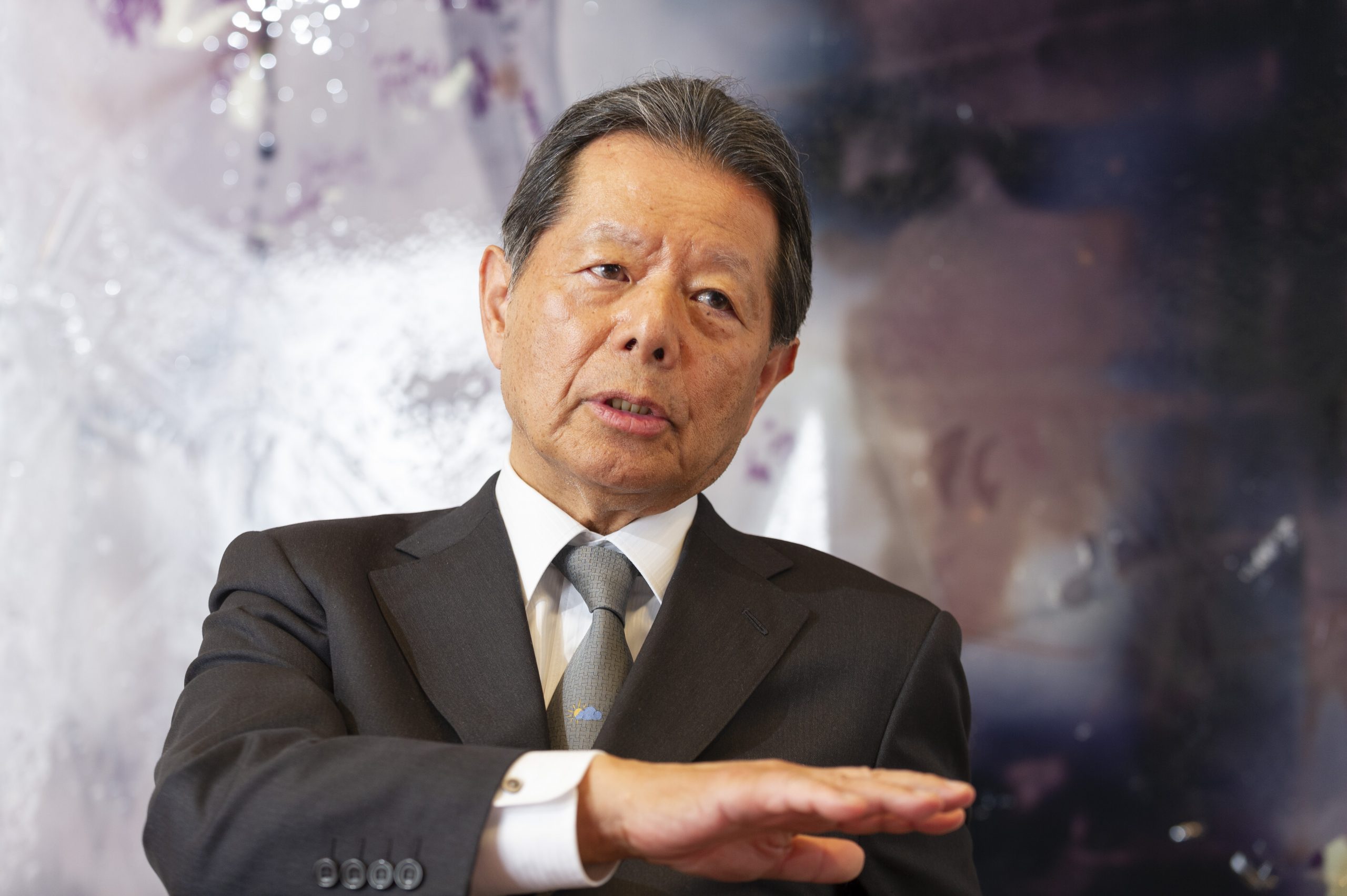 Photo Credit: Seiichi Otsuka
Asia Pacific Initiative (API) was established in July 2017 by expanding and reconstructing the Rebuild Japan Initiative Foundation (RJIF).
Originally, we founded RJIF in September 2011, shortly after the Great East Japan Earthquake and nuclear accident, and began our work under the concept of "rebuilding Japan." In February 2012, approximately one year after the quake, we published our investigative report about the Fukushima nuclear accident from an independent, private perspective. Since then, we have undertaken various research projects and communicated those results to society in the form of publications. Most of those books were translated into English so as to have a global reach and not just a Japanese audience.
Building upon over five years of such activities by RJIF, we decided to broaden our horizons to cover the entire Asia Pacific region and uphold the liberal international order. API was, therefore, created to become such an intellectual incubator under that vision.
RJIF continued its work within API, recently establishing "The 10-Year Investigation Commission on the Fukushima Nuclear Accident." The final report of the commission was published in February 2021 with the purpose of examining the developments following the nuclear accident over the past 10 years and putting forward proposals for the future. With that final report, we terminated RJIF in March 2021, as we believe that RJIF fulfilled the responsibilities it undertook at the outset. From now on, the issues of risk, governance and leadership in the state and the society of Japan will be addressed by API, our overarching think tank.
FUNABASHI Yoichi
Basic Information about API
Name: Asia Pacific Initiative
Establishment: July 2017 (reconstituted from Rebuild Japan Initiative Foundation, which was founded in September 2011)
Address: 11F Ark Hills Front Tower RoP 2-23-1 Akasaka, Minato-ku, Tokyo 107-0052 Japan
Associated Organization

Silicon Valley Japan Platform (SVJP)
The Silicon Valley Japan Platform (SVJP) is an innovation platform connecting Silicon Valley and Japan.。