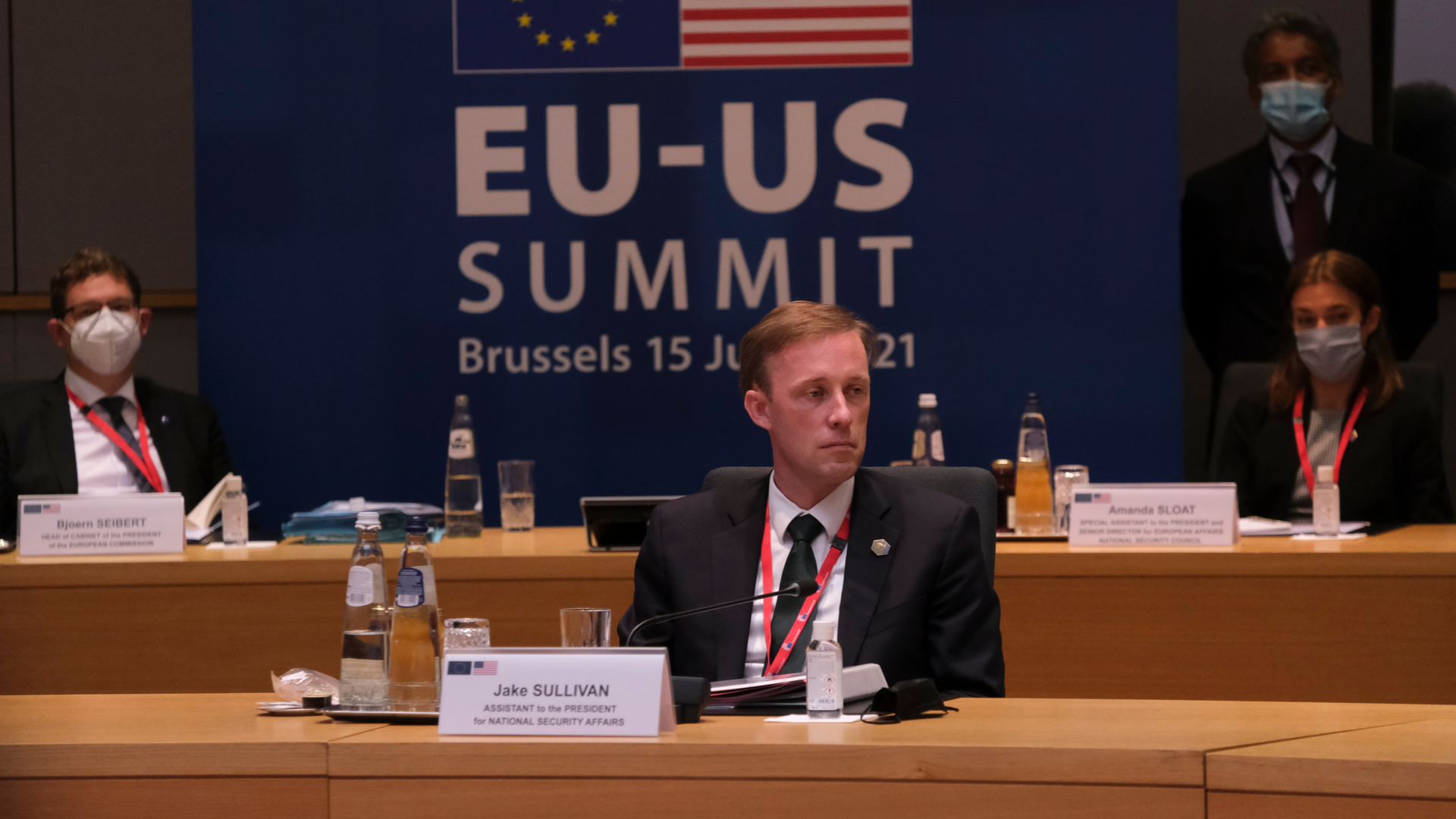 Photo: Shutterstock
The article of Paul Nadeau, Visiting Research Fellow, "The Big Hole in the Biden Administration's Economic Diplomacy," was published on The Diplomat on May 24, 2023.
On April 27, U.S. National Security Advisor Jake Sullivan delivered a policy speech on "renewing American economic leadership." It was, in Sullivan's words, an attempt to explain the Biden administration's "broader international economic policy, particularly as it relates to President Biden's core commitment… to more deeply integrate domestic policy and foreign policy."
States always have the right and necessity to prioritize their domestic economies. Providing welfare for their citizens is one of the essential roles undertaken by states, and no country is under any obligation to prioritize the health of the international economy, allies, or trading partners over that of their own citizens. In formulating economic policy, the Biden administration wants to put its citizens first, and they're well within their rights and responsibilities to do so.
That said, Sullivan's speech was framed as a speech on the U.S. role in the international economy, so those are the merits on which it needs to be judged. On that count, the speech represents a step toward economic unilateralism, like the Bush Doctrine applied to international economics in effect if not intent – the United States will do what it wants, and international cooperation is welcome but only if partners do it on U.S. terms…
More from Paul Nadeau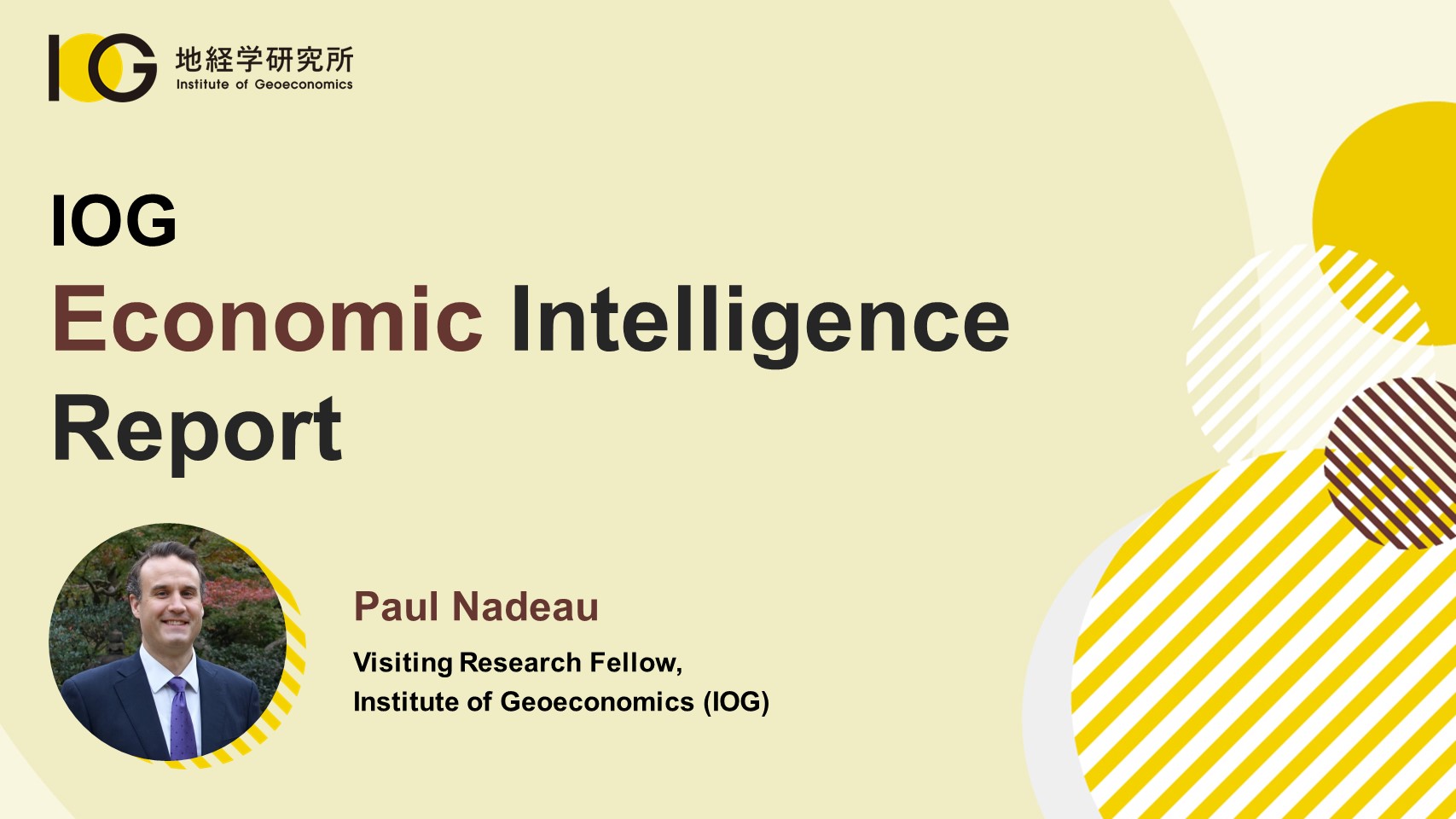 2023.05.08 / IOG Economic Intelligence Report
The New Washington Consensus / Ambassador Tai Visits Japan / Back on the Fast-Track / Agreeing to Discuss / Expanding the Entity List / Big Commitments / Pushing Back against Industry / Analysis: The New Washington Consensus
2023.04.07 / IOG Geoeconomic Insight
U.S. domestic political context / Reaction to US policy from allies & partners / Limitations of U.S. Defense Policy Engagement / Future outlook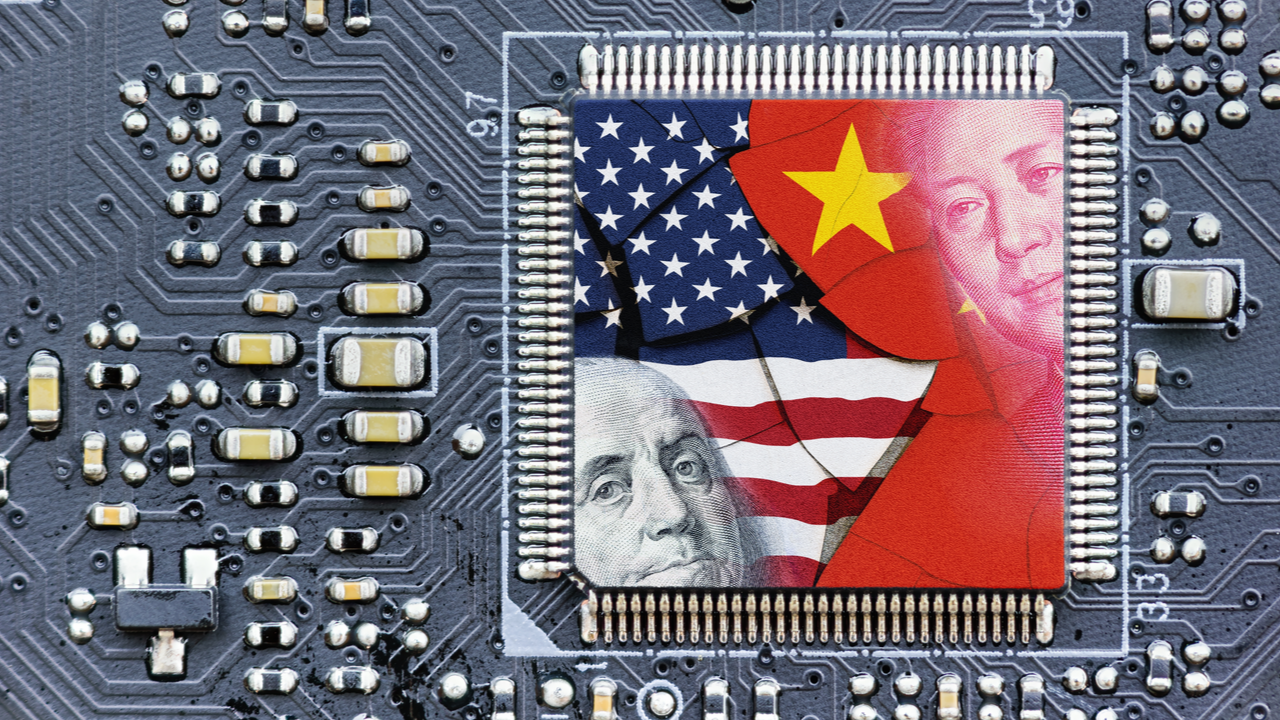 2023.02.16 / Geoeconomic Briefing
U.S. concerns / Staying ahead is not enough / Realistic diplomacy / What tipped the trade balance / Lessons from Japan
API/IOG English Newletter (forthcoming)
Edited by Paul Nadeau, the newsletter will keep up to date on geoeconomic agenda, IOG Intelligencce report, geoeconomics briefings, IOG geoeconomic insights, new publications, events, research activities, media coverage, and more. Approximately once every two weeks.

Subscribe