Policy Entrepreneur's Platform

Project Outline
PEP (Policy Entrepreneur's Platform) is a platform that focuses on building an environment for policy entrepreneurs to make influential policies through training, partnerships, and recognition of policy entrepreneurs.
On March 15th, 2019, the book "What is the Think Tank?-Age of Policy Entrepreneurship", written by Dr. Yoichi Funabashi, API Chairman, was published by Chuokoron-Shinsha. Following this publication, API established "Project for Policy Entrepreneurship" in May of the same year. On September 9th, this project held the Symposium for Policy Entrepreneurship with the Graduate School of Public Policy, University of Tokyo. In November, this project was re-organized into PEP. On July 15th, 2020, "zooming PEP 2020/Symposium for Policy Entrepreneurs – Opening the Windows -" was held in order to celebrate the inauguration of PEP.
API believes that only having open policy-making, governance, and innovation is no longer sufficient to solve the complex problems of modern societies. Instead, politics, bureaucracy, private sectors, academia, and NPO/NGOs need to cooperate with each other to gather ideas and people together, to meet the new policy demands. Additionally, API regards policy entrepreneurs as key actors of problem-solving. PEP – administered by core members – has 3 missions which are: (1) to show what a policy entrepreneur is; (2) to expand the influence of policy entrepreneurs; and (3) to create an environment where policy entrepreneurs can shine. PEP thus carries out activities and events based on these three project missions.
Website of PEP:https://peplatform.org/
Core Members of PEP
( in Alphabetical Order )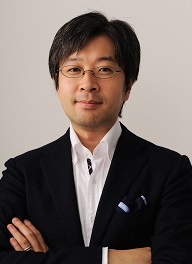 ASAHINA Ichiro
CEO, Aoyama Shachu Corp
Visiting Professor at the Business Breakthrough University, Graduate School
---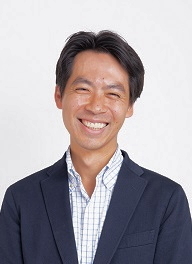 FUJISAWA Retz
Chair of the Board,General Incorporated Association RCF
---
KIGAWA Makoto
Special Advisor, Yamato Holdings Co., Ltd.
---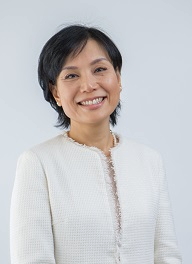 KOBAYASHI Lin
Co-Founder & Chair of the Board, UWC ISAK Japan
---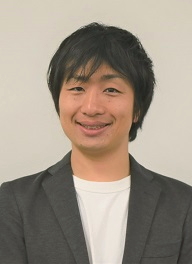 KOMAZAKI Hiroki
Chair of the Board, NPO Corp Florence
---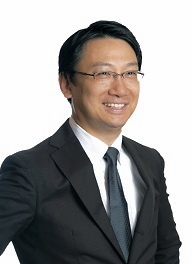 KUWABARA Tasuku
Senior Partner, McKinsey & Company, Tokyo
---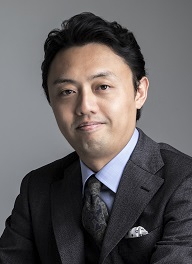 MATSUO Yutaka
Professor at the University of Tokyo, Graduate School of Engineering
---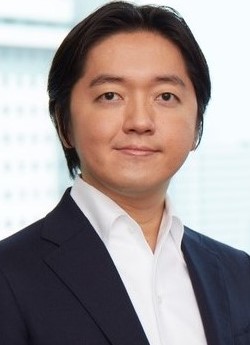 MIYAZAWA Gen
Director, EVP, Managing Corporate Officer, Yahoo Japan
---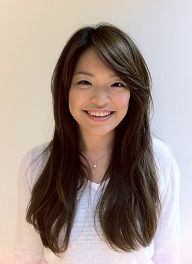 SUGA Chizuru
Head of the World Economic Forum Centre for the Fourth Industrial Revolution Japan
---
Secretariat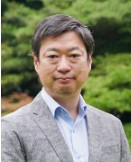 JIMBO Ken
Managing Director (Representative Director), International House of Japan
President, Asia Pacific Initiative
---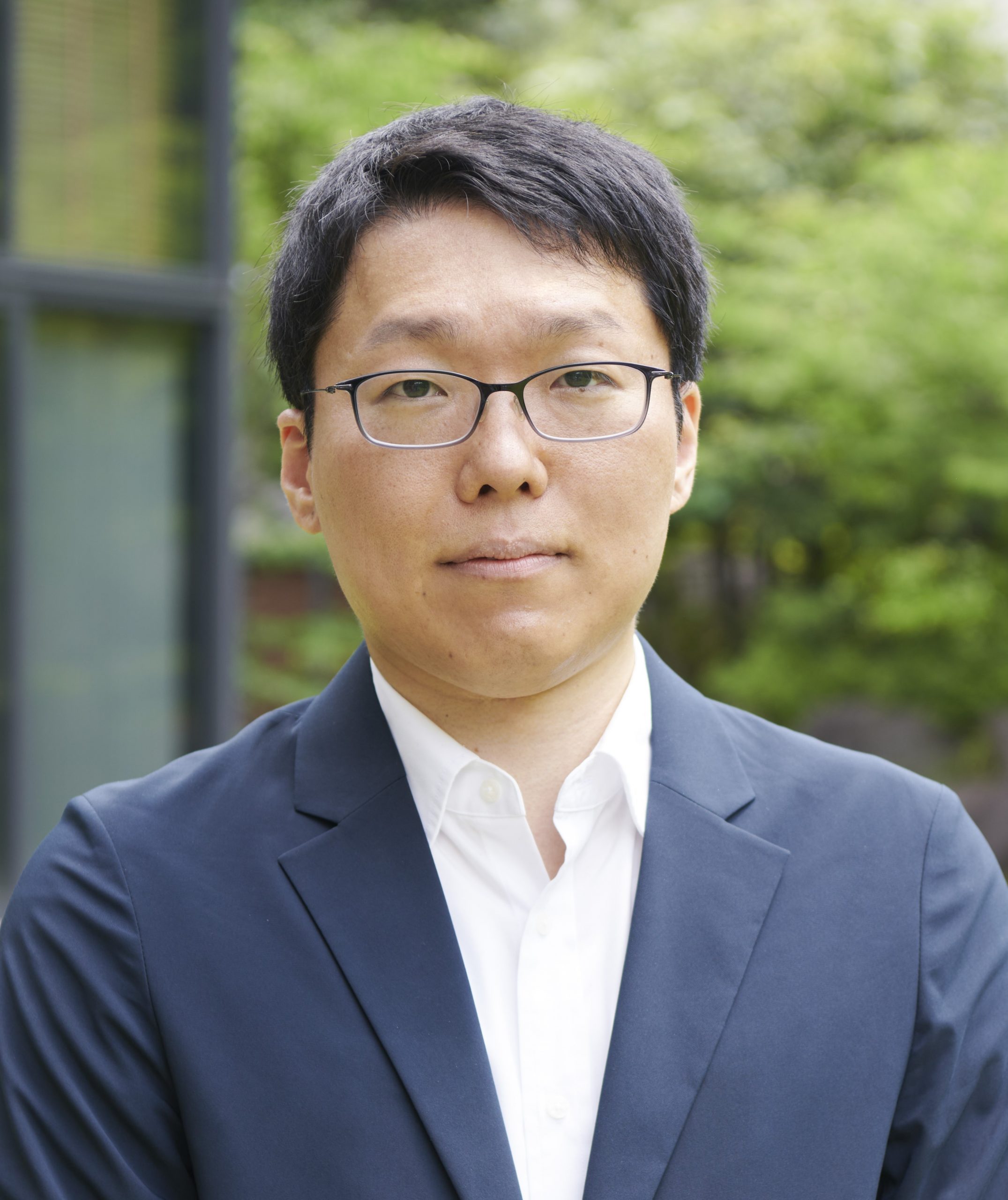 UMADA Takaaki
Visiting Senior Fellow, International House of Japan
Director, FoundX, The University of Tokyo
---
IJITSU Haruka
Senior Research Fellow
---