The trade war between China and the United States ushered in an era of "geoeconomics" in which states have used economic tools to achieve their geopolitical agendas. Amid the fog of uncertainty surrounding the coronavirus, how will the four forms of "mega geoeconomics," which include climate change, technology and innovation, global supply chains, and the rules, norms and standards that shape the international order, impact the future?
API Geoeconomic Briefing will provide unique insight from the experts at Asia Pacific Initiative (API), an independent global think tank, in order to identify burgeoning trends in international politics and economics that foreshadow the post-coronavirus period, think through their geopolitical and geoeconomic significance, and examine their impact on Japan's national interests and strategy (Editor-in-chief: Dr. HOSOYA Yuichi, Research Director, API; Professor, Faculty of Law, Keio University; Visiting Fellow, Downing College, University of Cambridge).
Special Feature: Economic Security Strategy
As part of the National Economic Security Strategy Project, API publishes discussions on economic security strategies in the API Geoeconomic Briefing. See below for our articles on economic security strategies.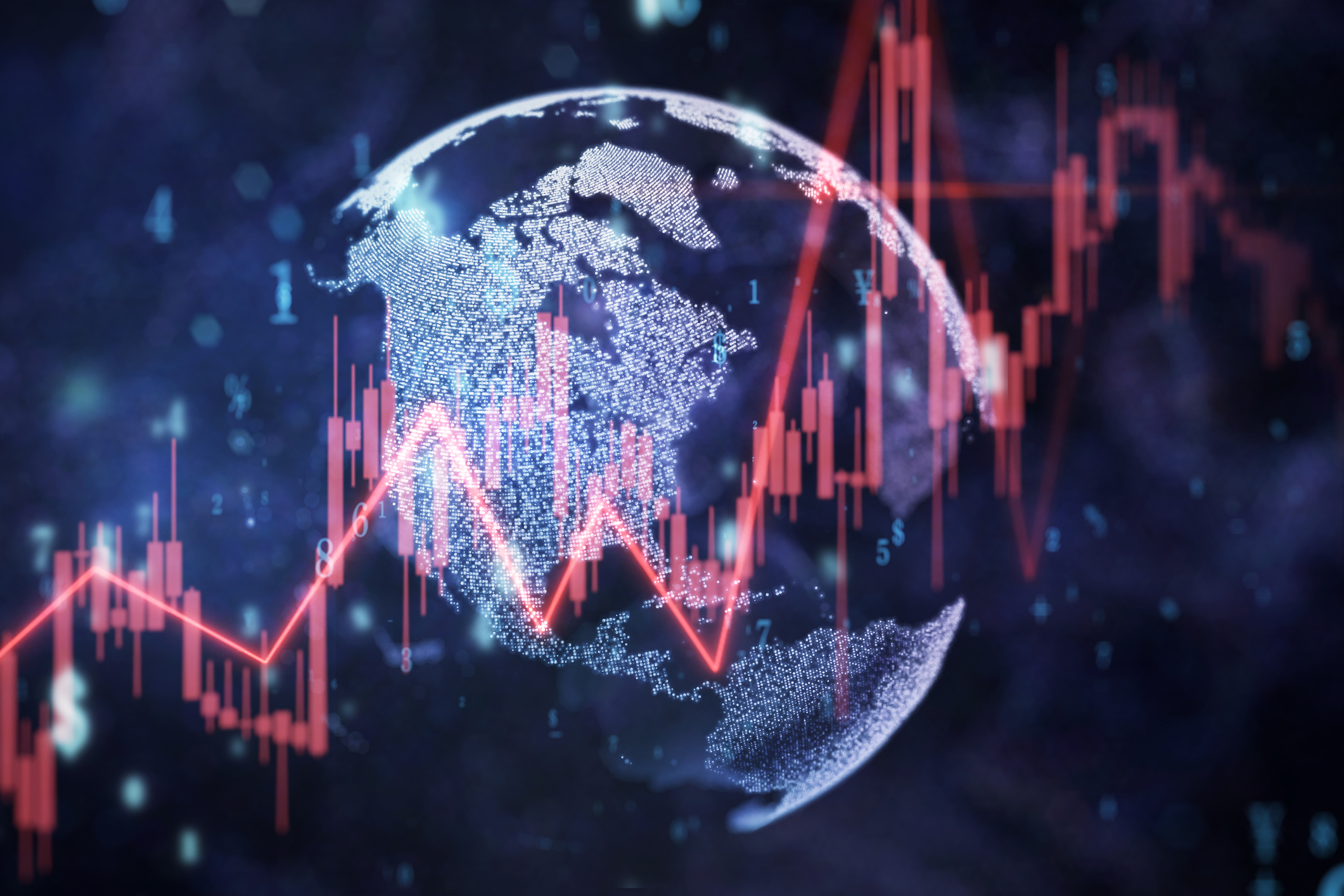 (Photo:Getty Images)
---