Greetings from Chairman FUNABASHI Yoichi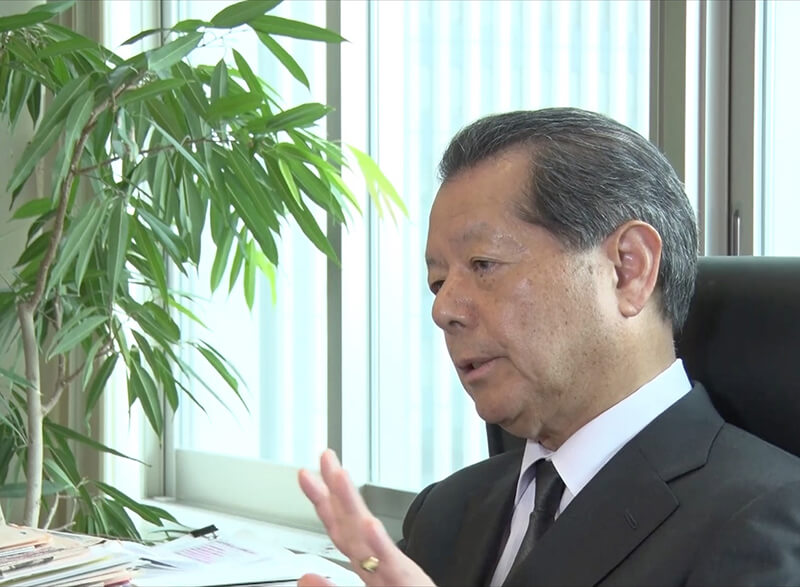 Asia Pacific Initiative (AP Initiative) was established in July 2017. It is the organizationally restructured development of the Rebuild Japan Initiative Foundation (RJIF). We are a think tank and forum aiming to draw up a vision of constructing the liberal international order in Asia Pacific in pursuit of this region's peace and prosperity. Our objective is to make an intellectual community in this region including Japan, to promote joint research and networks, to create platforms for proposals, spreading messages and dialogues, and to discover, educate and collaborate with next generation leaders.
We have reached the present day having founded Rebuild Japan Initiative Foundation (RJIF) in September 2011, half a year after the Great East Japan Earthquake and nuclear accident, and undertook activities with the idea of "rebuilding Japan." In February 2012, one year after the major earthquake, starting with the announcement of our investigative report (also known as the Private Investigation Commission) from an independent, private perspective about the Fukushima nuclear accident, we developed various research projects and communicated those results to society as publications. Most of the books have been translated into English and have had global reach, not just limited to Japan.
RJIF, as the central activity of Asia Pacific Initiative, will continue to pursue issues of strategy and statecraft facing Japan and take positive steps towards these ends.
Using the achievements spanning over more than five years of research and advocacy by RJIF, we will broaden our outlook further to the Asia Pacific. Asia Pacific Initiative will be an intellectual incubator for advancing into our second stage in which the liberal international order will be reinforced and promoted.
FUNABASHI Yoichi
Chairman
July 2017