Experts
Secretariat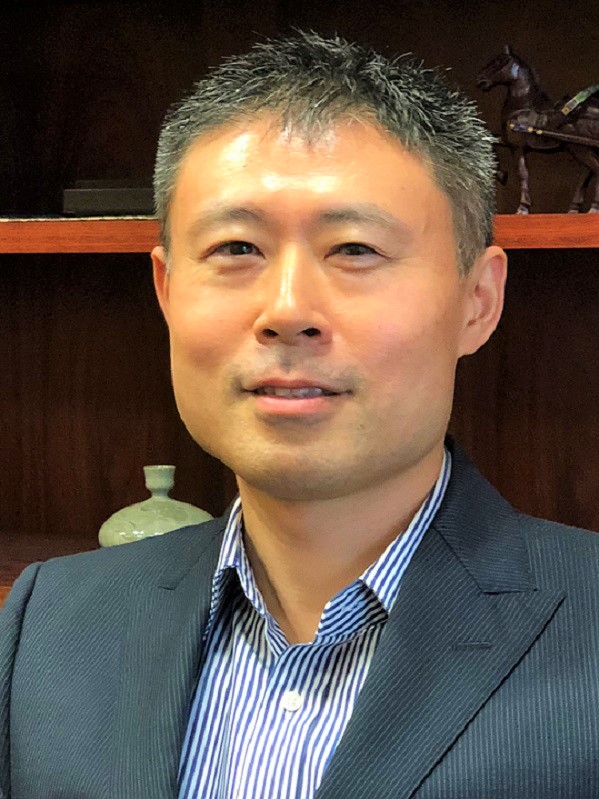 NAKAGAWA Satoshi
Executive Director
Nakagawa is Executive Director of Asia Pacific Initiative. He is also a lecturer at the School of International and Public Policy, Hitotsubashi University.
Before assuming his position at API in January 2020, Nakagawa was Chairman of the Association of Credit Rating Agencies in Asia (ACRAA) and Special Advisor to the President at Japan Credit Rating Agency, Ltd. (JCR). Over the course of his career, he has served in posts at the Export-Import Bank of Japan, the Japan Bank for International Cooperation (JBIC), Japan's Ministry of Finance (Regional Financial Cooperation Division), the ASEAN+3 Macroeconomic Research Office (AMRO), JCR and ACRAA. He has strong expertise in sovereign risk assessment of emerging market economies in Asia as well as experiences in managing international organizations. He possesses a broad network of contacts within Asia.
His recent articles include: "Quest for Financial Stability in East Asia: Establishment of an Independent Surveillance Unit "AMRO" and Its Future Challenges", Public Policy Review, Vol.14, No.5, September 2018 (Akkharaphol Chabchitrchaidol, Satoshi Nakagawa and Yoichi Nemoto); "Regional Financial Cooperation in East Asia – Development and Challenges", in T. Shiraishi and T. Kojima (eds.), ASEAN-Japan Relations, ISEAS-–Yusof Ishak Institute (Satoshi Nakagawa and Yoichi Nemoto).
He received an LL.B. from Keio University and a M.Phil. in Development Studies from the University of Cambridge (Distinction). He was awarded a British Chevening scholarship for his study in the U.K.
---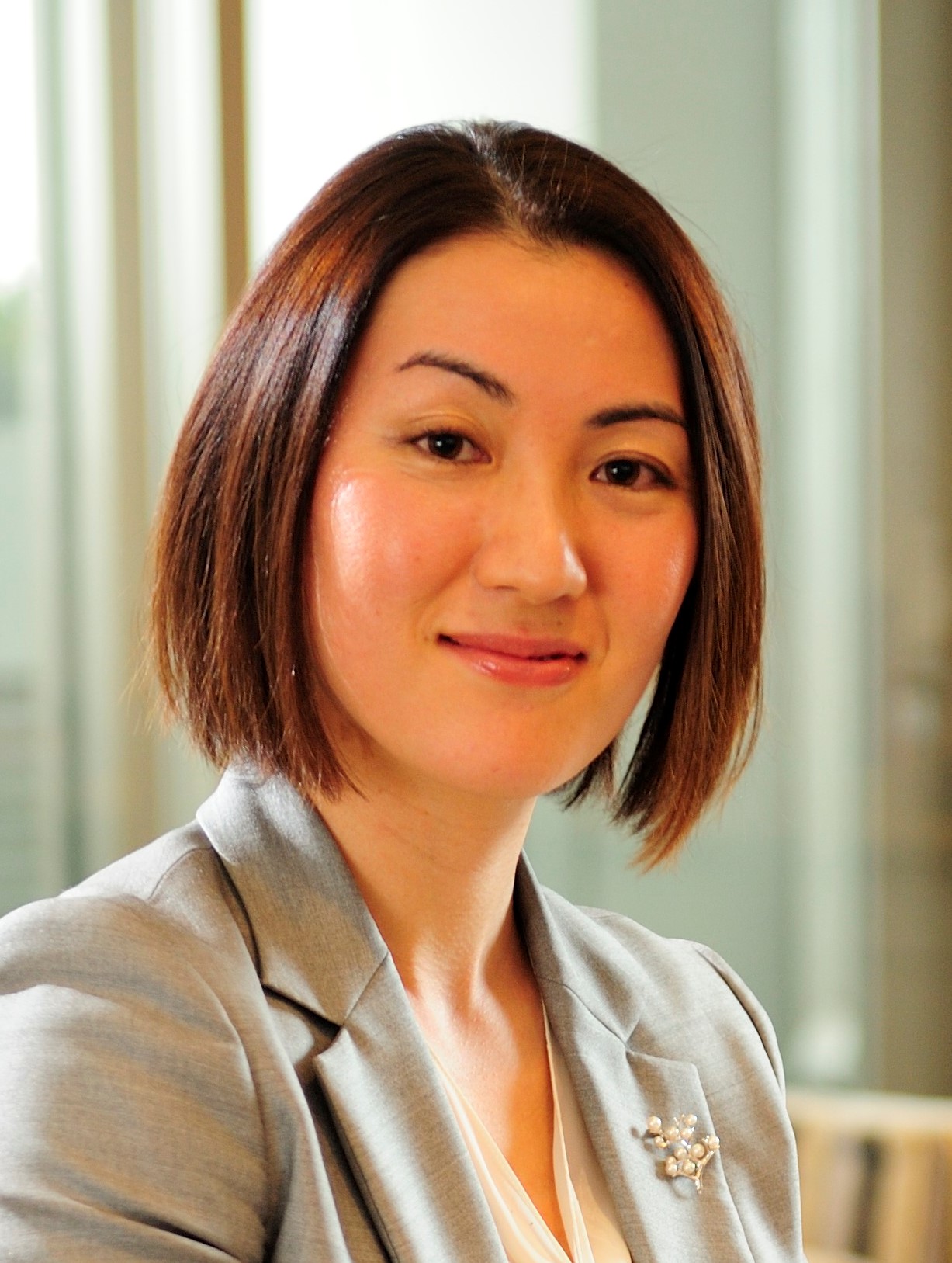 KITAZAWA Kei
Special Advisor to the Chairman & APIF Advisor
Kitazawa is Special Advisor to the Chairman at Asia Pacific Initiative. She has worked for the organization since the outset in 2011, having overseen various research projects including Project Fukushima and Asia Pacific Initiative Forum (APIF). She is a specialist in City Planning and Management, with expertise in measurement and analyses of pedestrian movement patterns at neighborhood scale. She advises prefectural governors and mayors in Japan for the formulation of Special Economic Zone plans. Before joining API, her role at London School of Economics and Political Science involved developing international investigations on urban policies in the world's growing metropolises. She has also worked as a Geographic Information Systems (GIS) consultant for a number of commercial and research projects in the UK and EU as part of her PhD study at University College London.
---
Research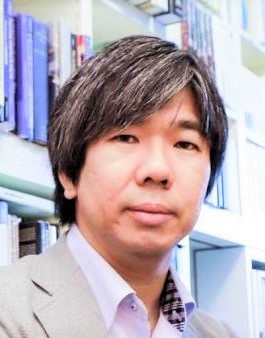 HOSOYA Yuichi
Managing Director, Research Director
Professor, Faculty of Law, Keio University
Yuichi Hosoya is professor of international politics at Keio University, Tokyo. Professor Hosoya was a member of the Advisory Board at Japan's National Security Council (NSC) (2014-2016). He was also a member of Prime Minister's Advisory Panel on Reconstruction of the Legal Basis for Security (2013-14), and Prime Minister's Advisory Panel on National Security and Defense Capabilities (2013). Professor Hosoya studied international politics at Rikkyo (BA), Birmingham (MIS), and Keio (Ph.D.). He was a visiting professor and Japan Chair (2009–2010) at Sciences-Po in Paris (Institut d'Études Politiques) and a visiting fellow (Fulbright Fellow, 2008–2009) at Princeton University. His research interests include the postwar international history, British diplomatic history, Japanese foreign and security policy, and contemporary East Asian international politics. His most recent publications include, Security Politics: Legislation for a New Security Environment (Tokyo: JPIC, 2019). His comments appeared at New York Times, Washington Post, Financial Times, USA Today, Die Welt and Le Monde, as well as at major Japanese media.
---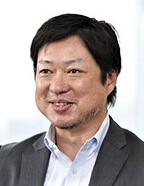 JIMBO Ken
MSF Executive Director
Professor, Faculty of Policy Management, Keio University
JIMBO Ken is Professor at the Faculty of Policy Management, Keio University. He served as a Special Advisor to the Minister of Defense, Japan Ministry of Defense (2020) and a Senior Advisor, The National Security Secretariat (2018-20).
His main research fields are in International Security, Japan-US Security Relations, Japanese Foreign and Defense Policy, Multilateral Security in Asia-Pacific, and Regionalism in East Asia. He has been a policy advisor for various Japanese governmental commissions and research groups including for the National Security Secretariat, the Ministry of Defense and the Ministry of Foreign Affairs. His policy writings have appeared in NBR, The RAND Corporation, Stimson Center, Pacific Forum CSIS, Japan Times, Nikkei, Yomiuri, Asahi and Sankei Shimbun.
His recent books and articles include, "Sino-Russian Military Cooperation and Japanese Defense Policy", Ken Jimbo et al., Japan and the Sino-Russian Entente: The Future of Major-Power Relations in Northeast Asia (Seattle: National Bureau of Asian Research, 2017); "Anchoring Diversified Security Cooperation in the ADMM-Plus: A Japanese Perspective" Asia Policy, No.22 (July 2016); "Japan-US-Australia Cooperation on Capacity Building in Southeast Asia", Yuki Tatsumi ed., US-Japan-Australia Security Relations: Prospects and Challenges (Stimson Center, 2015); "US Rebalancing to the Asia-Pacific: A Japanese Perspective," in William Tow and Douglas Stuart eds., The New US Strategy towards Asia: Adapting to the American Pivot (London: Routledge, 2015); Ken JIMBO ed., Regional Security Architecture in the Asia-Pacific, Tokyo Foundation (2010) (in Japanese: Ajia Taiheiyo no Chiiki Anzen Hosho Ahkitekucha).
Project: "Japan-U.S. Military Statesmen Forum (MSF)"
---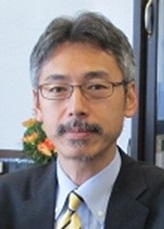 OYA Shin
Senior Research Fellow
OYA Shin received his B.A. in Law from Tohoku University, L.L.M. from Law School at Boston University, and M.Sc. in Finance from Business School at George Washington University. He joined Japan Bank for International Cooperation (JBIC) in 1991 and experienced various positions including Director, Asian Operation; Director, Oil and Gas Operation; Chief Representative for New Delhi office. Now he serves as Chief Representative for Strategic Research of JBIC.
Project: "Technology Alliance", "Japan-U.S. Military Statesmen Forum (MSF)"
---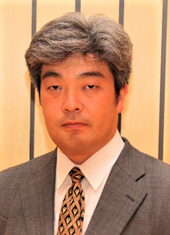 SUZUKI Kazuto
Senior Research Fellow
Professor, Graduate School of Public Policy, The University of Tokyo
SUZUKI Kazuto is Professor of Science and Technology Policy at the Graduate School of Public Policy at the University of Tokyo, Japan. He graduated from the Department of International Relations, Ritsumeikan University, and received his Ph.D. from Sussex European Institute, University of Sussex, England. He has worked for the Fondation pour la recherche stratégique in Paris, France as an assistant researcher, as an Associate Professor at the University of Tsukuba from 2000 to 2008, and served as Professor of International Politics at Hokkaido University until 2020. He also spent one year at the School of Public and International Affairs at Princeton University from 2012 to 2013 as a visiting researcher. He served as an expert in the Panel of Experts for Iranian Sanction Committee under the United Nations Security Council from 2013 to July 2015. He has been the President of the Japan Association of International Security and Trade. His research focuses on the intersection of science/technology and international relations; and on subjects including space policy, non-proliferation, export control and sanctions. His recent work includes Space and International Politics (2011, in Japanese, awarded the Suntory Prize for Social Sciences and Humanities), Policy Logics and Institutions of European Space Collaboration (2003) and many others.
Project: "API Institute of Geoeconomic Studies"
---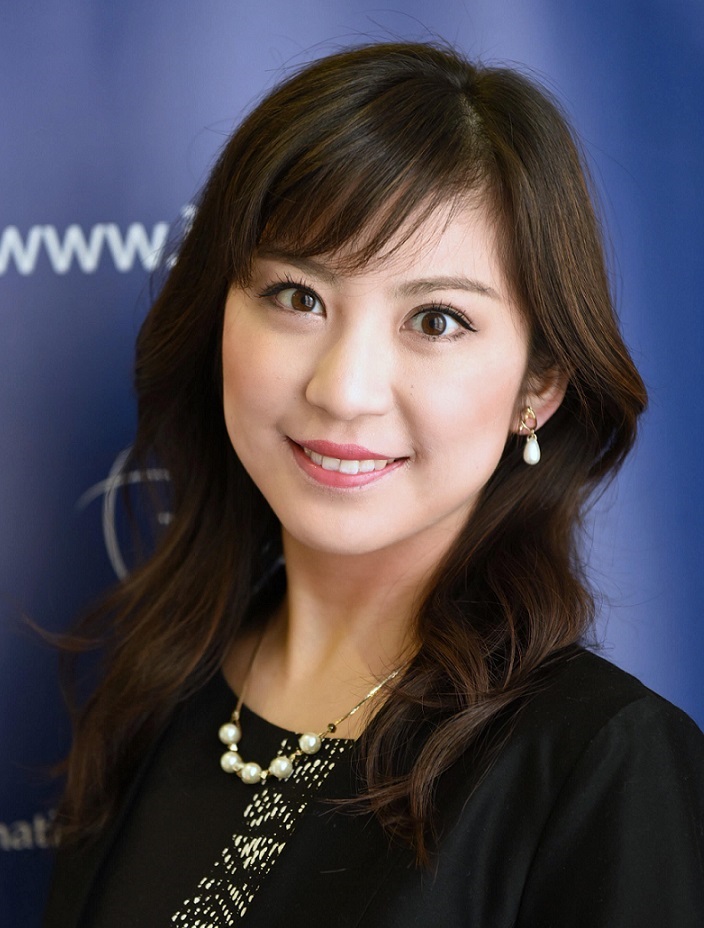 KOSHINO Yuka
IISS Research Fellow (API Matsumoto-Samata Fellow)
KOSHINO Yuka is the inaugural Matsumoto-Samata Fellow at the Asia-Pacific Initiative (API). Through this fellowship, Ms Koshino works full-time as Research Fellow for Japanese Security Policy and Defence Industry at the International Institute for Strategic Studies (IISS) in London. In her capacity, she conducts independent research on Japanese security and defence policy and economic statecraft as part of the newly established IISS Japan Chair Programme. She also contributes to The Military Balance and provides analysis for research projects carried out by the Defence and Military Analysis Programme team.
Prior to joining the IISS, she served as a research associate with the Japan Chair at the Center for Strategic and International Studies (CSIS), where she managed projects and provided independent analysis on US–Japan relations and US strategy in the Indo-Pacific region. She also has experience providing policy and business analysis on Asia's high-tech and defence industries at the Avascent Group and the Asia Group in Washington, DC. She previously reported and published news stories on Japanese political, economic and business affairs at the Tokyo bureaus of the Wall Street Journal, the Economist and the Japan Times.
She holds an MA in Asian Studies from the Edmund A. Walsh School of Foreign Service at Georgetown University and a BA in law from Keio University. While a student at Keio, she completed an academic year at the University of California, Berkeley.
---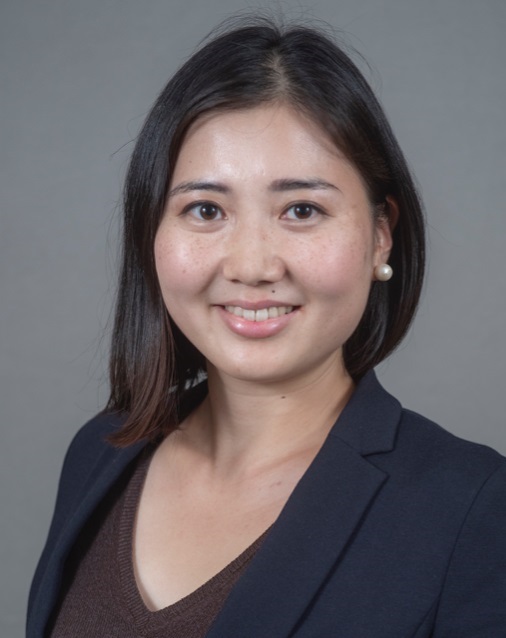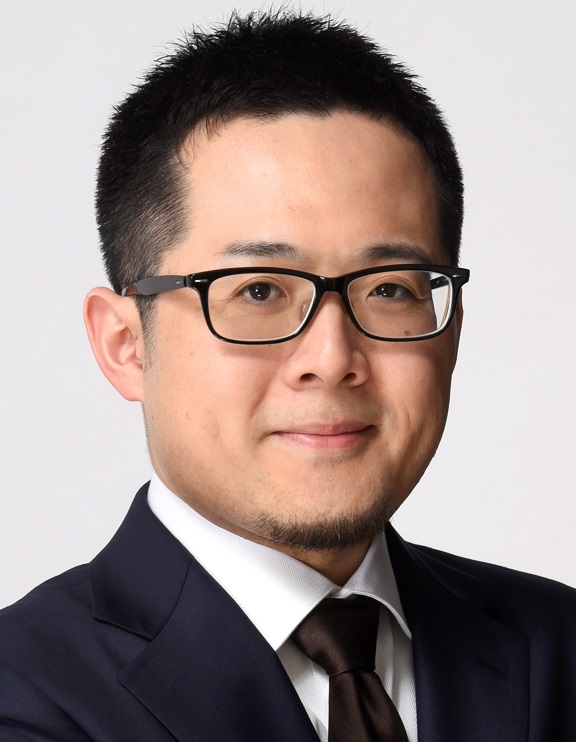 SAGARA Yoshiyuki
Fellow
SAGARA Yoshiyuki has 15 years of career experience working in the Japanese government and the United Nations system, as well as in the technology industry. Before joining API, he served as Assistant Director of the Second Northeast Asia Division (North Korea desk) at the Ministry of Foreign Affairs of Japan from 2018 to 2020. From 2015 to 2018, he served in the Guidance and Learning Unit within the Policy and Mediation Division of the UN Department of Political Affairs in New York, where he analyzed and disseminated best practices and lessons learned from UN preventive diplomacy and political engagements, such as in Nigeria, Iraq, and Afghanistan. From 2013 to 2015, he served in the International Organization for Migration Sudan, based in Khartoum. As a project development and reporting officer in the Chief of Mission's Office, he developed and implemented peacebuilding and social cohesion projects in conflict-affected areas of Sudan, especially Darfur. While serving in the Japan International Cooperation Agency (JICA) Headquarters from 2012 to 2013, he managed rural and fishery development projects in Latin America and the Caribbean region. From 2005 to 2011, he worked at DeNA Co., Ltd. in Tokyo and engaged in expanding tech businesses.
He holds a Master of Public Policy from the Graduate School of Public Policy at the University of Tokyo, and a BA in law from Keio University.
Project: "The Independent Investigation Commission on the Japanese Government's Response to COVID-19",
"Japan-U.S. Military Statesmen Forum (MSF)"
---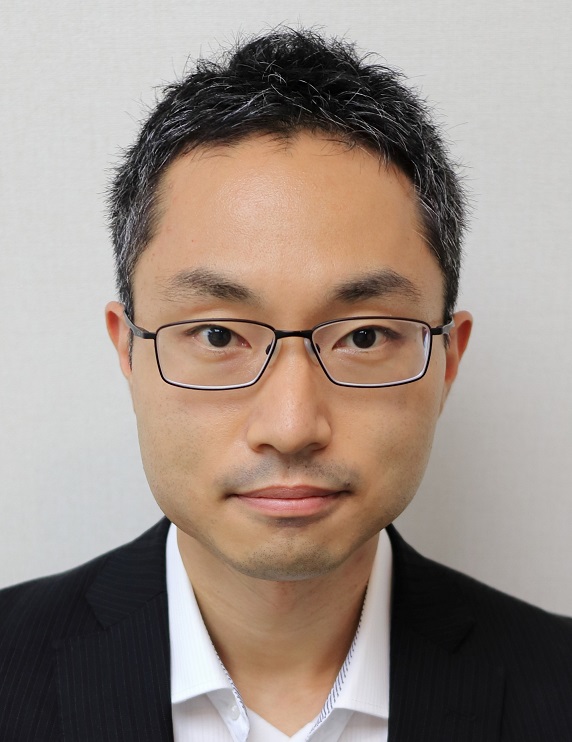 MURAKAMI Toshio
Fellow
MURAKAMI Toshio joined API as a fellow in July 2020. Prior to that he spent over 10 years working as a macroeconomic researcher and in corporate lending and investment risk management for a major insurance company: Tokio Marine & Nichido Fire Insurance Co. He gained his BA in economics from Kanagawa University and then his MA from Tokyo Institute of Technology.
Project: "API Institute of Geoeconomic Studies"
---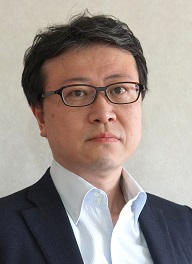 SUZUKI "Henry" Hiromasa
APIF Executive Vice President & Fellow
SUZUKI "Henry" Hiromasa joined API in August 2020. Prior to that he spent over 15 years working at MUFG Bank, a Japanese financial institution with a major presence globally. serving the corporate business development in the US and Japan, global credit risk management in transportation finance and project finance, and leading the project management for MUFG Bank's M&A. He holds a BA in economics from Keio University.
Project: "Asia Pacific Initiative Forum (APIF)"
---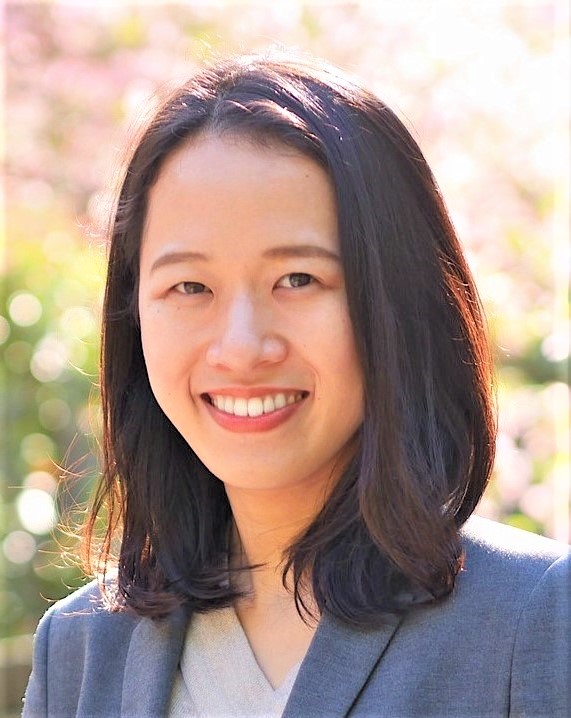 SHIBATA Narumi
Research Associate
SHIBATA Narumi is a program officer at API. She is responsible for management of the "Fukushima 10 years" project. She has career experience working in the social sector and overseas Japanese embassy(Israel) as well as in the technology industry. She studies women's narratives in conflicts and has a strong interest in conflict resolution, Middle East politics, Civic-Tech and women's political participation.
She holds a BA in International Politics, Economics and Communication from Aoyama Gakuin University, Japan.
Project: "Fukushima 10 years", "Liberal International Order (LIO)"
---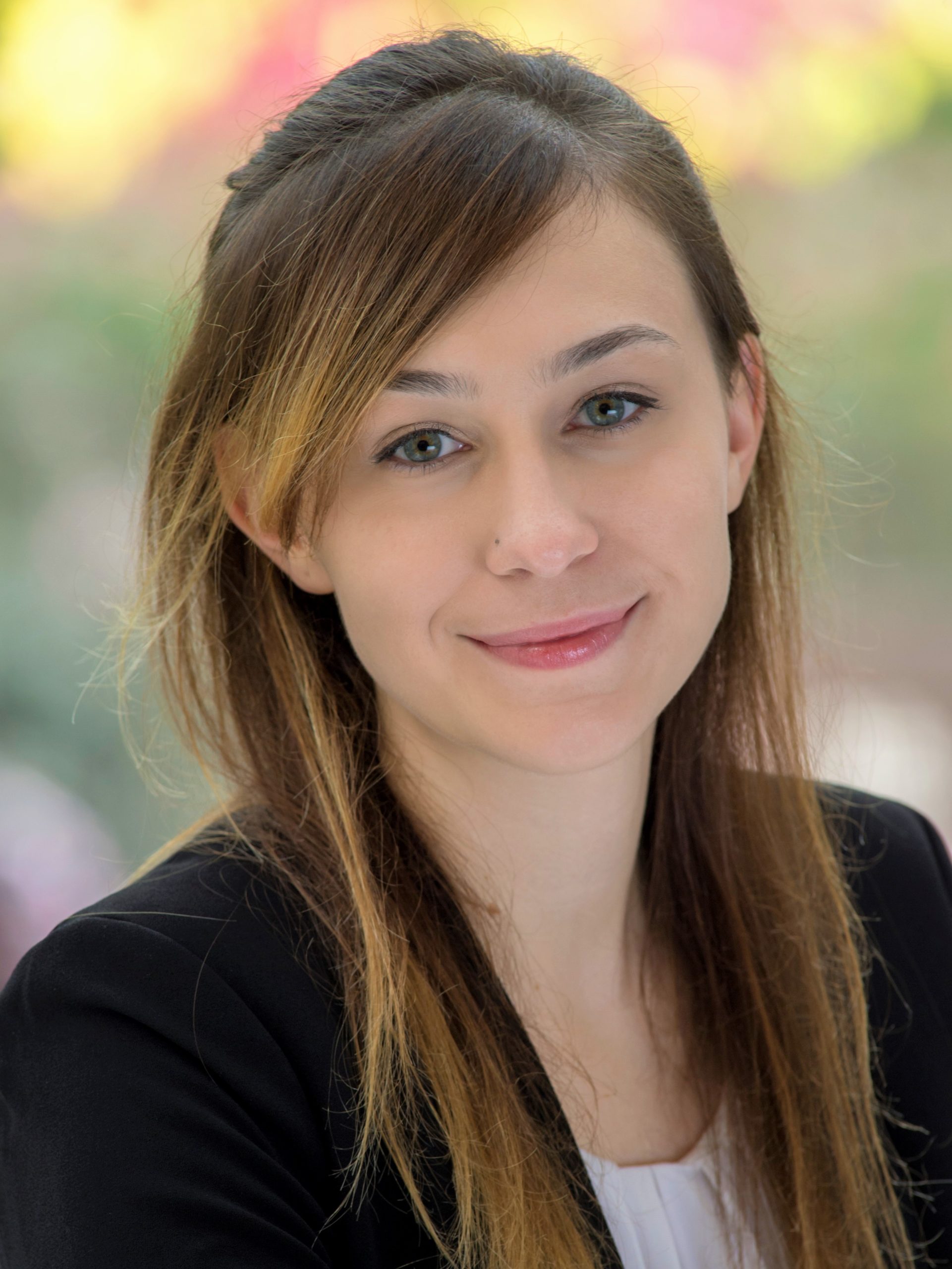 Katherine Reilly
Research Assistant
Prior to joining API, Reilly received her Master of Arts in Law and Diplomacy from the Fletcher School of Law and Diplomacy at Tufts University and following that was a Toshizo Watanabe Fellow at the Inter-University Center for Japanese Language Studies. Her research at the Fletcher School primarily focused on East Asian security issues with a particular focus on cyber and nuclear security. Previously, she worked for the Consulate-General of Japan in Boston as a Researcher for the Economic Affairs and Science & Technology division. She graduated from Bard College with a bachelor's degree in Asian Studies.
---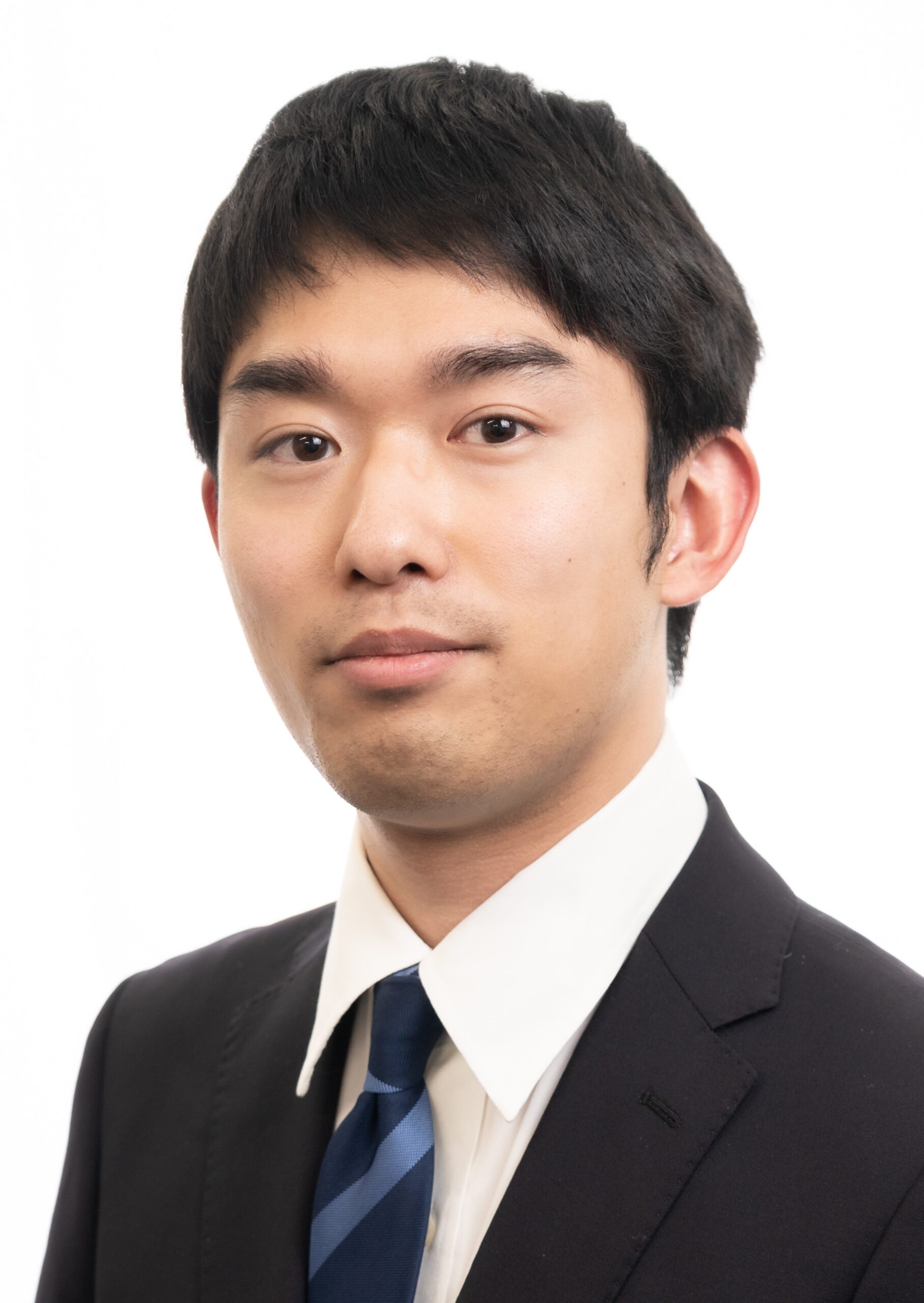 ISHIKAWA Yusuke
DX Officer, Research Assistant
ISHIKAWA Yusuke is a DX (digital transformation) Officer and Research Assistant at API. Prior to joining API, he worked as a full-time research intern at Transparency International Hungary on a project to measure and interview concerned parties on the transparency of major banks in Hungary, while funded by Central European University (ISP Remote Internship Fund). He has also worked as a part-time consultant at Transparency International Defense & Security in the UK for Defense Companies Anti-Corruption Index. His research work and book reviews have appeared in Transparency International Hungary ("Bank Transparency in Hungary"), as well as in several journals published by Kyoto University ("Corruption and Development") and the Japan Association for Language Teaching ("Process of Development and Effects of Political Simulation Games").
He received his BA in Political Science from Meiji University, MA in Corruption and Governance (with Distinction) from the University of Sussex, and another MA in Political Science from Central European University. During his BA and MAs, he also acquired teacher's licenses in social studies in secondary education and a TESOL (Teaching English to Speakers of Other Language) certificate.
---