Experts
Executive Office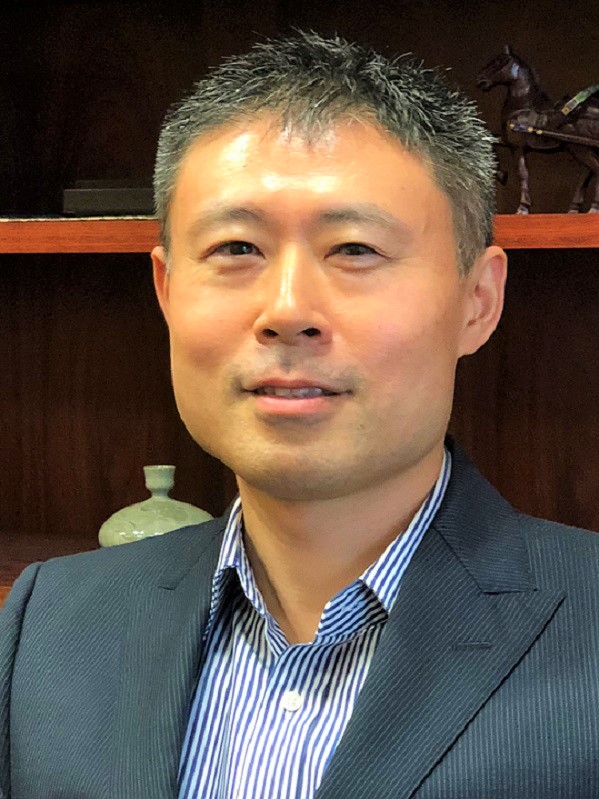 Satoshi Nakagawa
Executive Director
Before assuming his position at API in January 2020, Nakagawa was Chairman of the Association of Credit Rating Agencies in Asia (ACRAA). Over the course of his career, he has served in posts at the Export-Import Bank of Japan, the Japan Bank for International Cooperation (JBIC), Japan's Ministry of Finance, the ASEAN+3 Macroeconomic Research Office (AMRO), Japan Credit Rating Agency, Ltd. (JCR), and ACRAA. He has strong expertise in sovereign risk assessment of emerging market economies in Asia, as well as rich experiences in managing international organizations. He also possesses a broad network of contacts within Asia.
He received an LL.B. from Keio University and a M.Phil. in Development Studies from the University of Cambridge.
<Contact>
Planning & External Relations, API
E-mail: back@apinitiative.org
---
Research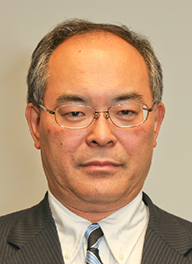 Yoichi Kato
Senior Research Fellow
Adjunct Fellow, Center for Strategic and International Studies (CSIS)
Yoichi KATO joined Rebuild Japan Initiative Foundation (RJIF) in January 2016, where he directs projects on diplomacy, security and strategy. Prior to joining RJIF, he was national security correspondent of the Asahi Shimbun and covered foreign policy and national security issues of Japan, Japan-U.S. alliance and the overall strategic issues in the Asia-Pacific region. He was bureau chief of Asahi's American General Bureau in Washington, DC.
He was visiting scholar at the School of International Studies of Peking University, where he conducted a research on the strategic chemistry between the United States and China. He was also visiting fellow at both the Institute for National Strategic Studies of U.S. National Defense University (INSS/NDU) and the Center for Strategic and International Studies (CSIS) in Washington, D.C. He taught national security strategy at Gakushuin University in Tokyo.
He earned his MA from the Fletcher School of Law and Diplomacy at Tufts University, U.S.A. and BA from Tokyo University of Foreign Studies.
Project:"U.S.- Japan Strategic Vision Program" "Japan-U.S. Military Statesmen Forum"
---

Jonathan Soble
Visiting Fellow
Jonathan Soble joined AP Initiative in 2018 after a 15-year career in journalism, during which he served as Tokyo correspondent for the New York Times and Tokyo bureau chief for the Financial Times. Born in Canada, he attended the University of Toronto and the Columbia University Graduate School of Journalism. Jonathan cultivated an interest in Japan as a high school and university exchange student, and later as a participant on the Japanese government's Japan Exchange and Teaching program, in Kochi Prefecture. After graduating from Columbia with a Masters degree in journalism, he joined the Tokyo bureau of Dow Jones Newswires in 2002, and later moved to Reuters, the FT and the Times.
Project: "Galapagos Cool" "the World Economic Forum Fourth Industrial Revolution Japan Center"
---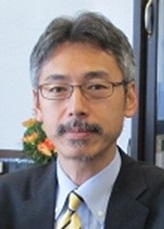 Shin Oya
Senior Consulting Fellow
Shin Oya received his B.A. in Law from Tohoku University, L.L.M. from Law School at Boston University, and M.Sc. in Finance from Business School at George Washington University. He joined Japan Bank for International Cooperation (JBIC) in 1991 and experienced various positions including Director, Asian Operation; Director, Oil and Gas Operation; Chief Representative for New Delhi office. Now he serves as Chief Representative for Strategic Research of JBIC.
Project: "U.S.- Japan Strategic Vision Program" "Japan-U.S. Military Statesmen Forum"
---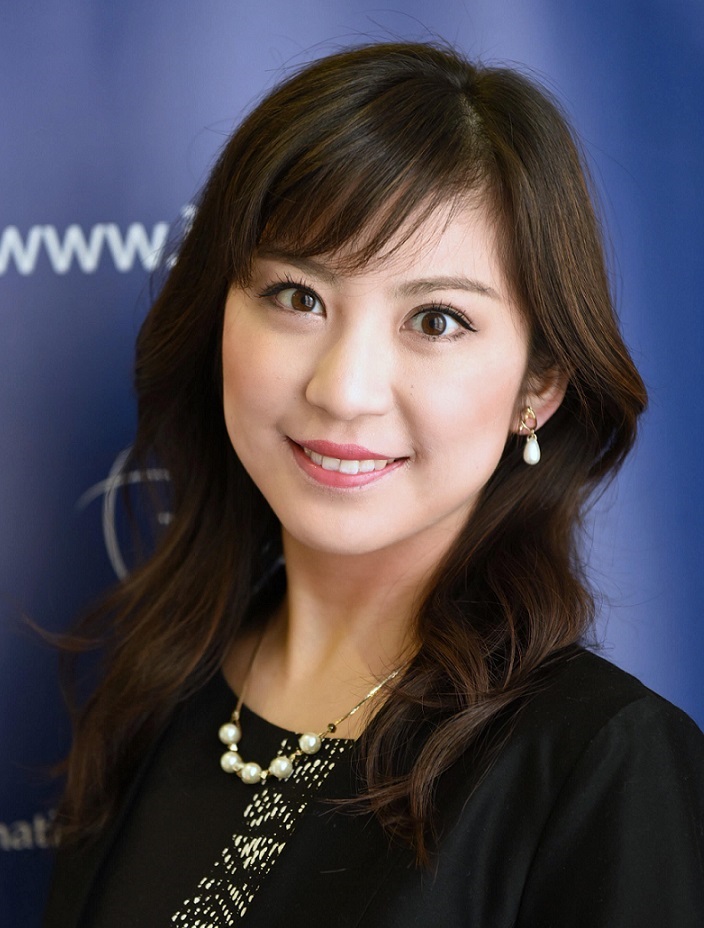 Yuka Koshino
IISS Research Fellow (API Matsumoto-Samata Fellow)
Yuka Koshino is the inaugural Matsumoto-Samata Fellow at the Asia-Pacific Initiative (API). Through this fellowship, Ms Koshino works full-time as Research Fellow for Japanese Security Policy and Defence Industry at the International Institute for Strategic Studies (IISS) in London. In her capacity, she conducts independent research on Japanese security and defence policy and economic statecraft as part of the newly established IISS Japan Chair Programme. She also contributes to The Military Balance and provides analysis for research projects carried out by the Defence and Military Analysis Programme team.
Prior to joining the IISS, she served as a research associate with the Japan Chair at the Center for Strategic and International Studies (CSIS), where she managed projects and provided independent analysis on US–Japan relations and US strategy in the Indo-Pacific region. She also has experience providing policy and business analysis on Asia's high-tech and defence industries at the Avascent Group and the Asia Group in Washington, DC. She previously reported and published news stories on Japanese political, economic and business affairs at the Tokyo bureaus of the Wall Street Journal, the Economist and the Japan Times.
She holds an MA in Asian Studies from the Edmund A. Walsh School of Foreign Service at Georgetown University and a BA in law from Keio University. While a student at Keio, she completed an academic year at the University of California, Berkeley.
---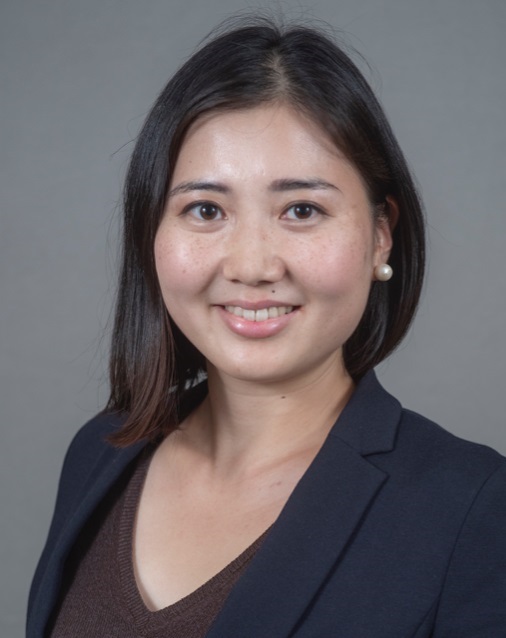 Jun Mukoyama
Fellow
Jun Mukoyama joined AP Initiative in September 2019. Prior to AP Initiative, she served over 10 years as a business development and investment professional in Mitsubishi Corporation, one of the largest trading houses in Japan. She worked on financing and M&A transactions in infrastructure sector and spent 2 years at OMERS, a Canadian pension fund based in Toronto.
She holds B.A in Law, Political Science from Keio University, M.P.A from Harvard University John F. Kennedy School of Government. Nitobe Leadership Program Fellow.
Project: "'Social Implementation' of The Fourth Industrial Revolution" "Policy Entrepreneurs' Platform"
---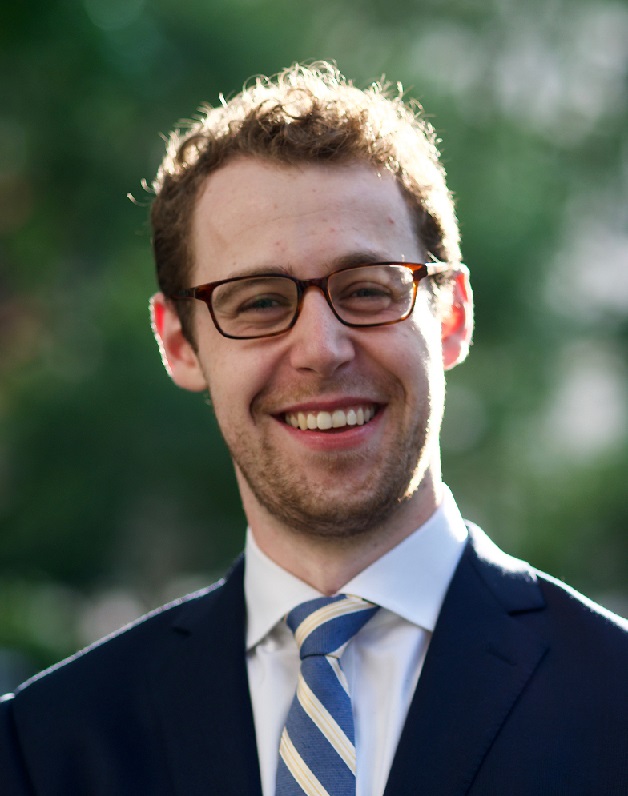 Adam Barton
Visiting Fellow
Adam Barton is a visiting fellow at API. An educational researcher, Adam studies global education innovations. He is particularly interested in participatory design and the dynamics of social change.
Adam most recently designed and directed global citizenship programming for an educational nonprofit in Columbia, Maryland. Before this, he served as a junior researcher at the Center for Universal Education at the Brookings Institution; there, he co-authored a book on the potential of education innovations, Leapfrogging Inequality. Adam has worked extensively in Brazil, Bolivia, and Washington, DC, as an English educator, ethnographic researcher, and language program director. He earned his bachelor's from Georgetown University.
Adam joins API as a 2019-20 Luce Scholar.
Project: "'Social Implementation' of The Fourth Industrial Revolution"
---
Takashi Seto
Research Associate
Takashi Seto is a Research Associate at Asia Pacific Initiative. Prior to assuming this post, he also served as a Young Junior Fellow at the Japan Institute of International Affairs from 2017 to 2018. His recent research interests include civil-military relations, technology and national security (including cybersecurity), as well as the linkage between European security and its implications to Asia-Pacific.
He graduated from Keio University (Faculty of Law) in 2016, with a major in international security, and acquired his M.A. from the Graduate School of Public Policy at the University of Tokyo in 2018.
As part of the Acceptable Intelligence with Responsibility research group, he has written the following upcoming works: "AI applications for Defense and National Security Overseas," and with Arisa Ema, "AI applications for Security and Public Order in Japan," in Arisa Ema eds, Perspective on Artificial Intelligence / Robotics and Work / Employment, to be published by the National Diet Library in July 2018.
Project:"Fukushima Investigation (10 Years After)" "Project Policy Entrepreneurship" "Civil-Military Relations"
---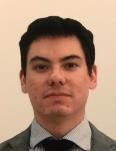 Patrick Madaj
Research Assistant
Patrick Madaj is Research Assistant to Yoichi Funabashi and Staff Director of the "Liberal International Order".
He holds a Master of Arts (Asian Studies) from Georgetown University's Edmund A. Walsh School of Foreign Service. His internship experience includes work at the U.S. House of Representatives and the Center for Strategic and International Studies (CSIS), among other institutions.
He also holds a Bachelor of Arts (Japanese) and a Bachelor of Arts in International and Area Studies (International Security Studies) from the University of Oklahoma.
Project: "Liberal International Order (LIO)"