2020.10.13
Dean MURAI Jun appointed Special Advisor to the Cabinet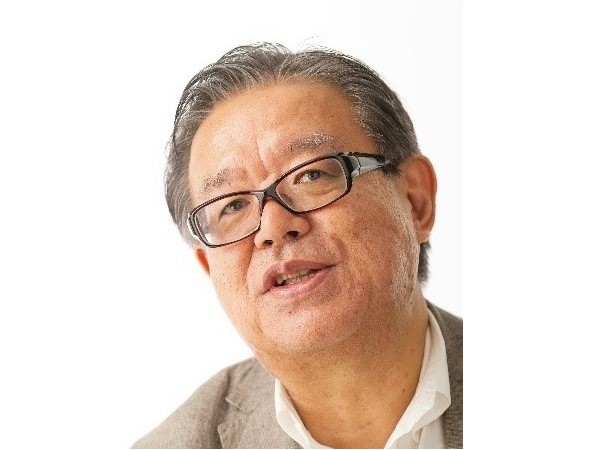 Asia Pacific Initiative (API) is pleased to announce that Dr. MURAI Jun, Dean of the API Institute of Geoeconomic Studies and Senior Fellow at API, was appointed Special Advisor to the Cabinet on Digital Policy.
In addition to his new duties, Dr. MURAI will continue to work at API to analyze and disseminate geoeconomic risks in various spheres, including cyber and outer space.
API encourages its researchers to make intellectual contributions to the government in various forms. As an independent think tank, API will strive to shape the policy community, spur innovation in governance, and enhance policy entrepreneurship in Japan.
< About API >
Established in July 2017, Asia Pacific Initiative (API) is a think tank and forum which aims to uphold and strengthen the liberal international order in the Asia-Pacific so as to maintain peace and prosperity in the region.
API's Mission Statement
Liberalism – We will aim to realize a liberal and open society and world where individual initiatives are valued
Innovation – We will advance society through innovation
Policy Entrepreneurship – We will foster policy entrepreneurship that will set agendas and pursue policy imagination for the public
< Contact >
Planning & External Relations, API
E-mail: info@apinitiative.org